Blog about wall clocks and interior design | PureTime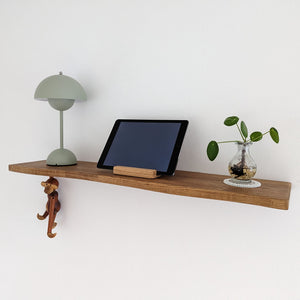 En iPad er en fantastisk enhed, der er blevet utrolig populær hos rigtig mange mennesker. Men selvom iPad'en er en alsidig enhed, kan det være vanskeligt at bruge den uden en holder - især hvis du skal sidde med den i længere tid. Derfor ser man en stigende efterspørgsel efter iPadholdere, som tilbyder både funktionalitet og stil.
---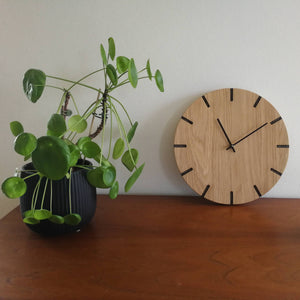 The wall clock is a natural focal point. Therefore, you can benefit from being aware of this focus in the design of your home. You can find clocks for the walls in all kinds of materials and styles. Just remember that it's something you'll want to look at daily. Therefore, choose one or more clocks for the walls of your home in a style that suits your decor and preferred style.
---
What is a hook?
Immediately, the answer is almost self-evident, because we know hooks as parts that we mount on a wall to be able to hang something up.
But hooks come in many shapes, figures and materials - and in addition to individual hooks, you can also get a row of hooks that has several hooks combined in the same product.
---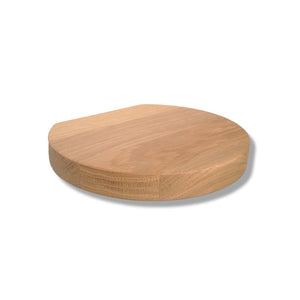 What exactly is a floating shelf?
What designs are floating shelves available in?
How is a floating shelf made?
What materials are floating shelves made of?
Learn more in the big guide.
---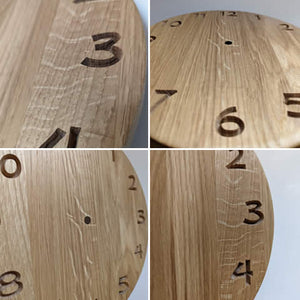 In short, pith rays are growth cells that typically grow in oak, and which run radially from the center of the trunk (the pith) and vertically outwards towards the bark side.
They are characterized by their bright and patterned appearance, which is particularly evident after the oak has been sanded and oiled.