Blog about wall clocks and interior design | PureTime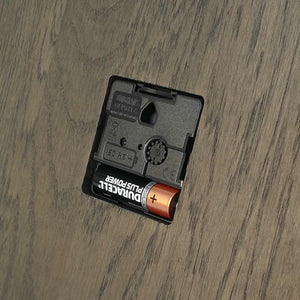 Are there any silent wall clocks?
This has most to do with the definition of 'silent' as the hand has to be mechanically driven.
Read this article about silent wall clocks.
---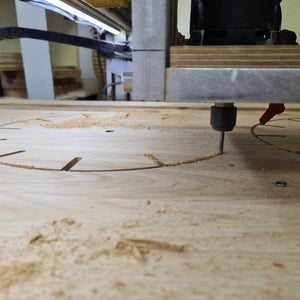 There are some distinct differences between solid wood and veneer.
I'll try to explain the main differences and tell a bit about why I have chosen to use solid wood for the PureTime wall clocks.
---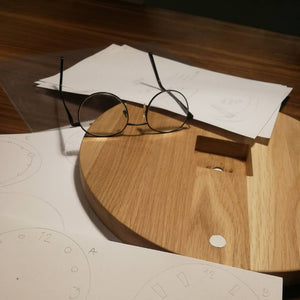 It has been increasingly popular to use wood design as the main interior design style within the latest years. Read about wood design and Scandinavian interior.
---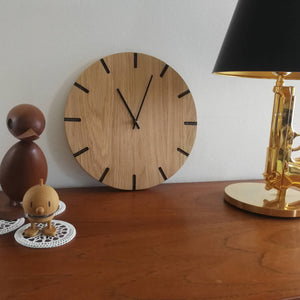 The last couple of years there has been a 'thing' about decorating your wall with trendy, big & minimalistic design interior - and very often with organic materials like wood.
Fashion changes as time goes by.
---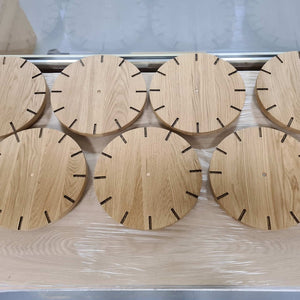 Finally - the day arrived where I could launch the shop after months of intense work.
This project began with a thought - which then became an idea 💡